Книги издательства White Lion
Living with Vincent van Gogh
Podpisnie
4653
Vincent van Gogh was a restless soul. He spent his twenties searching for a vocation and once he had determined to become an artist, he remained a traveller, always seeking fresh places for the inspiration and opportunities he needed to create his work. Living with Vincent van Gogh tells the story of the great artist's life through the lens of the places where he lived and worked, including Amsterdam, London, Paris and Provence, and examines the impact of these cityscapes and landscapes on his creative output. Featuring artworks, unpublished archival documents and contemporary landscape photography, this book provides unique insight into one of the most important artists in history.
The Secrets of Art: Uncovering the mysteries and messages of great works of art
Podpisnie
4477
Discover the secrets, mysteries, hidden meanings and stories behind famous works of art. A book full of surprises, discoveries, forgotten treasures and lost tales, The Secrets of Art takes us on a journey through the art world's mysteries to reveal that works of art are not always what they seem. A long-lost medieval masterpiece unearthed in the Tower of London. A secret message that only an elite few can read encoded in a painting. A glimpse of a ghostly image beneath the surface of a portrait. The intriguing stories of these works, and many more, are brought to life by author, historian and art detective Debra N. Mancoff, as she reveals secret symbols used by Leonardo da Vinci, Vermeer and Caravaggio, uncovers layers of meaning in paintings by Van Gogh, Picasso and Dali, and provides insight into works by Frida Kahlo, Kara Walker and Marina Abramovic. Drawing upon the findings of advanced technology, new research, scientific analysis and old-fashioned curiosity, The Secrets of Art unveils the layers of meaning beneath the surfaces of great works of art in a collection of tales that are fully based in fact but are as fascinating as fiction.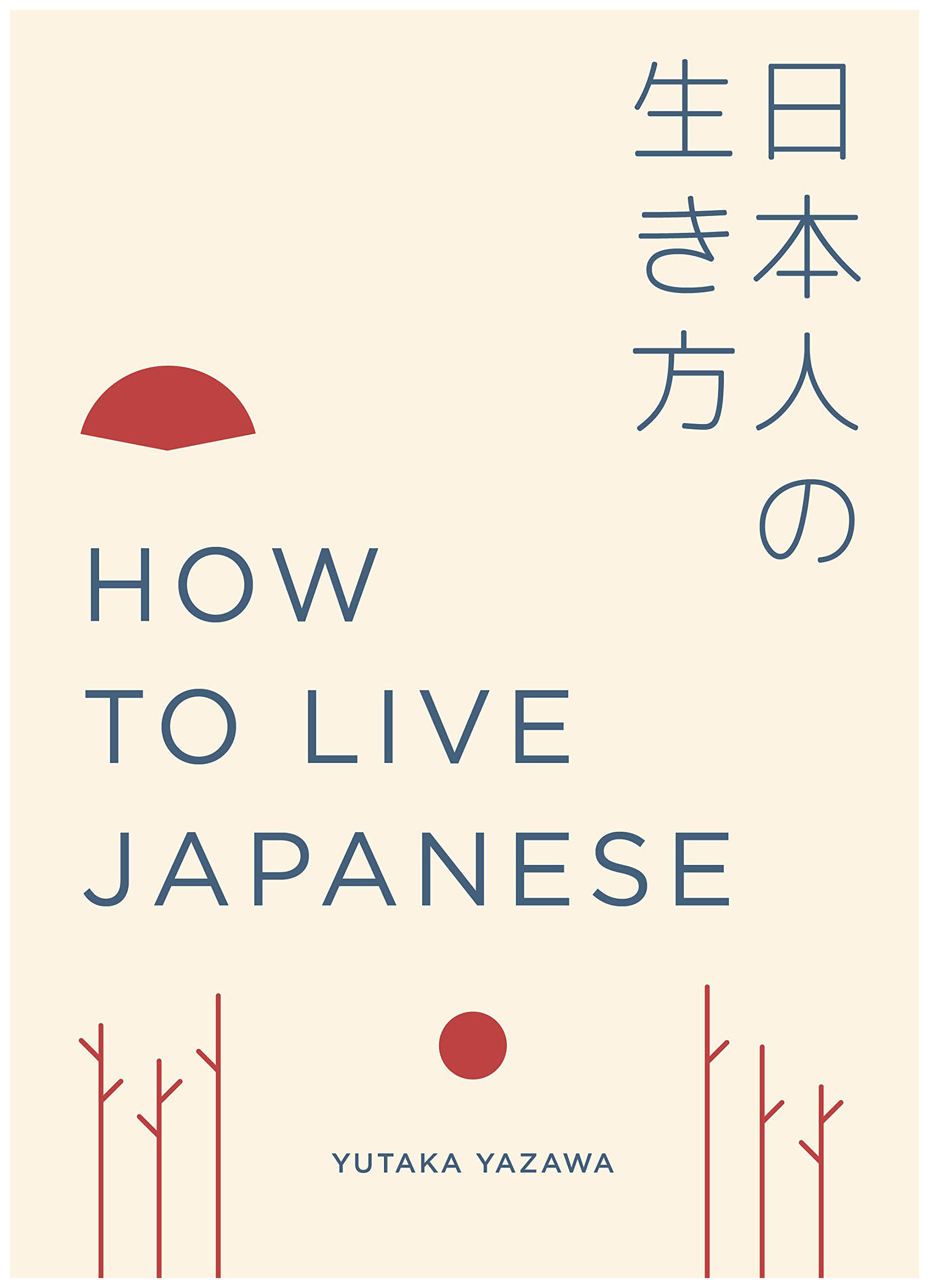 How to Live Japanese
Podpisnie
4237
With nearly 60 per cent of us living in cities, the mega-city of Tokyo, through centuries of raze and rebuild, is surely the guiding light for how we can live together amicably in an ever-urbanising world. Not only is Japan the mother of all metropolis' but with two thirds of the country covered in forest, there is still much respect and celebration of the natural world, with people perfectly placed to make the most of the green space around them. From the art of making tea, to going for a hike, or celebrating imperfections, there are ceremonies the Japanese have been honing for centuries that thrive alongside modern traditions and practices of well-being. From Miyazaki to mountains, sake to sparking joy, find your Zen and make time to learn about how to live Japanese. Whether it's the cutting edge of film-making, revolutionizing the whisky market or competing with parents on lunchboxes, you'll be all the better for some time spent with How to Live Japanese. From Japanese writer, Yutaka Yazawa, this is the ultimate insider's guide to the country of Japan, full of inspiration and insight to help you experience the very best of Japanese design, cookery, philosophy, and culture. So get outdoors, be gracious to your neighbour and start harmonizing your all too busy life.