Книги издательства Usborne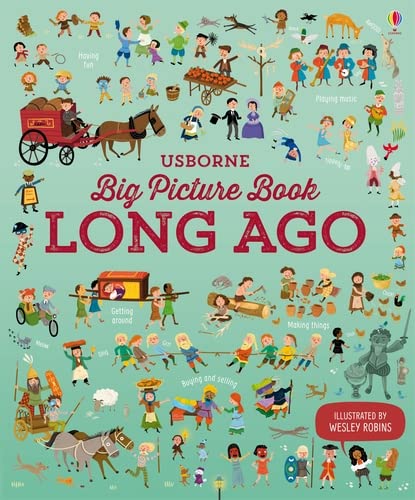 Big Picture Book Long Ago
Podpisnie
1715
This fabulous picture book shows a busy city through time, from the 1920s to the Stone Age. Illustrated by Wesley Robins, the colourful scenes are packed with information and details to spot, showing all sorts of people from different ages doing all sorts of things – servants, sailors, lords and ladies, Vikings, Romans and even a captured pirate.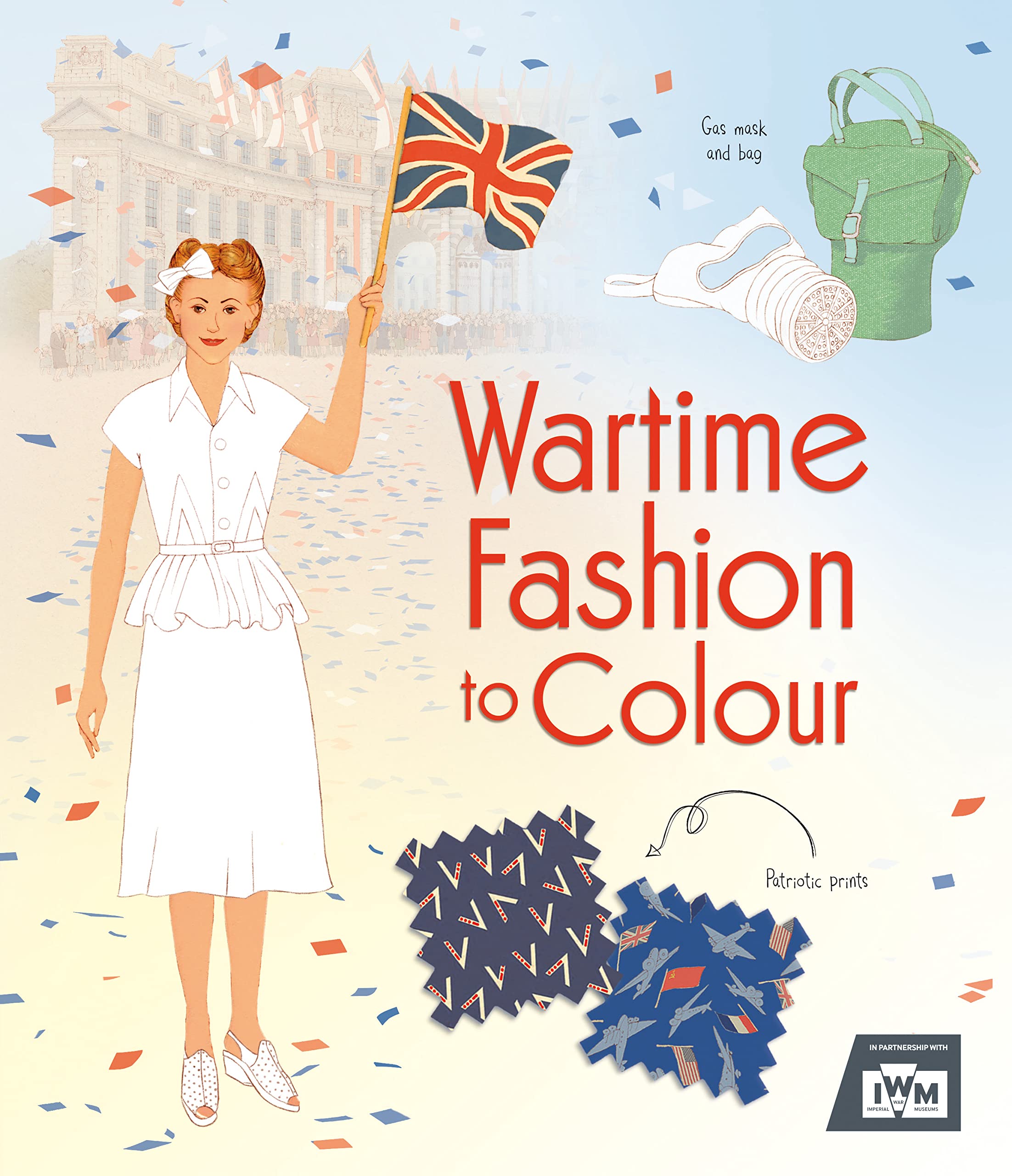 Wartime Fashion To Colour
Podpisnie
1135
A fascinating colouring book of fashions of the Second World War, from wartime weddings and glamorous American fashions to the uniforms worn by the armed forces and air raid wardens. With snippets of historical information on every page, and internet links to selected websites to find out more. Published in association with Imperial War Museums.