Книги издательства teNeues
The Wedding Book
Podpisnie
2425
Your wedding day is one of the most important days of your life. The Wedding Book for Every Season will guide you every step of the way until you walk down the aisle. Start with a stroll through the four seasons. This evocative volume offers ideas and inspiration-from seasonal flowers and decorations to what to wear and how to organise the perfect celebration. This book is both a style guide and a beautiful photo book that kicks wedding stress to the curb and highlights the joy and excitement of planning your big day. The authors have extensive experience in planning weddings and share their favourite stylish wedding concepts for every season and taste, whether traditional, bohemian, or urban modern.
Life and Work
Podpisnie
11920
Known for a style that is both refined and accessible, Malene Birger expands the focus of her design empire from clothing to equally exquisite living spaces. This stunning volume embodies her knack for transforming homes into inspirational works of art. Birger's spaces combine international diversity with glittering sophistication. Bold patterns, thoughtful details, and comfort are her signature. The result: authentic dwellings for either high-edge entertaining or curling up with a good book. Global fashion designer Malene Birger resonates with all those who appreciate detail-focused, classic design that blends quality with a hint of the unexpected. A favorite of international fashion editors, her designs are sold in over 950 outlets worldwide.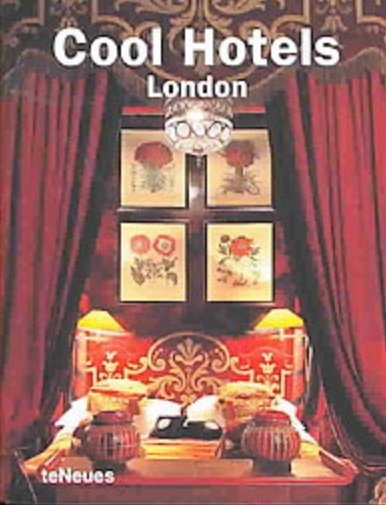 Cool Hotels London/Крутые отели Лондона (на англ. яз) (Перфект)
book24
822
London is an unparalleled blend of tradition and edginess. Nowhere is this more apparent than in its hotels. This vital compendium showcases chic hotels sure to wow even the most jaded guest. Each profile lists hotel facilities as well as nearby restaurants and shops featured .in teNeues's Cool Restaurants and Cool Shops series. This complete round-up covers such stunning lodgings as Hazlitt?s, B+B Belgravia, and Brown's Hotel. ? This handy flexi-cover guide is abundantly illustrated with approximately 200 color photographs that convey the spirit of each home-away-from-home ? Essential for travelers to London and for design professionals.