Книги издательства Statens Museum for Kunst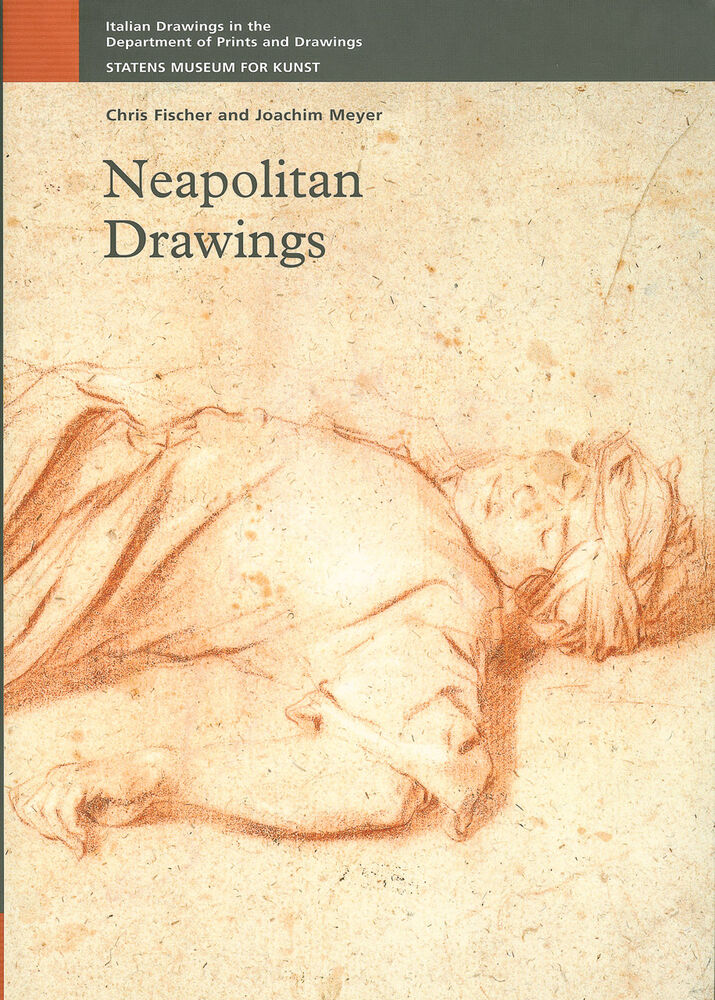 Neapolitan Drawings
Podpisnie
1513
This catalogue is the first publication of all the Neapolitan drawings in the Department of Prints and Drawings in the Statens Museum for Kunst in Copenhagen. These drawings have previously only been known to a small group of specialists, whose curiosity was piqued by the fact that most of them supposedly belonged to the Neapolitan painter Francesco Solimena. That supposition can now be refuted. It turns out instead that the collection was part of a much larger one that can be traced back to Naples at the end of the eighteenth century, from which other sheets are now in some of the leading public collections in New York, Washington, Vienna, London, Paris, Oslo and elsewhere.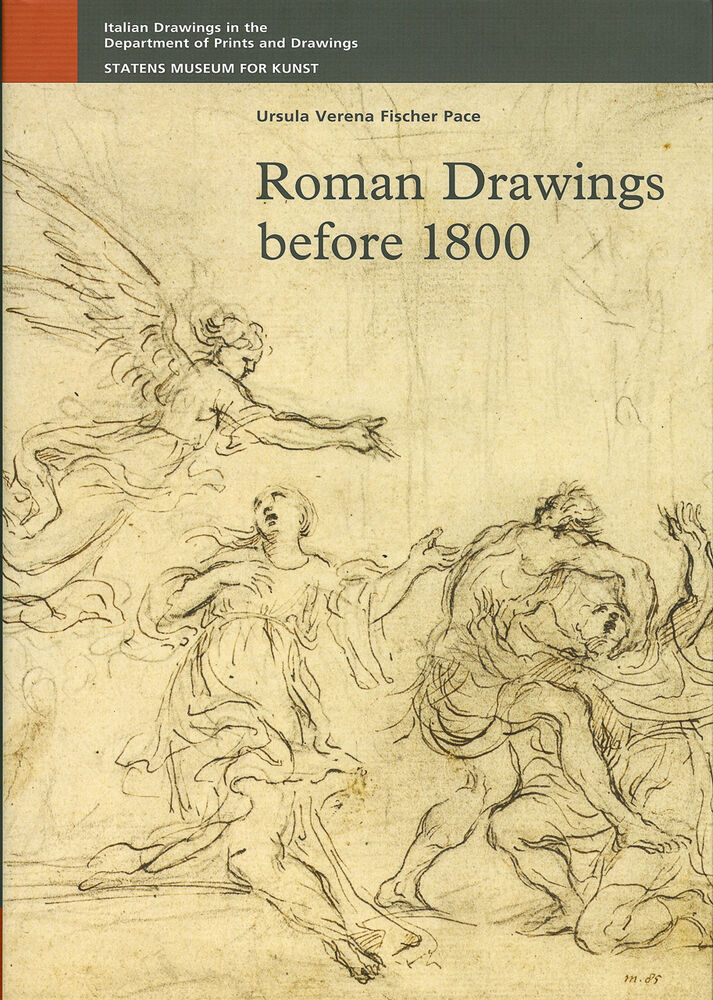 Roman Drawings before 1800
Podpisnie
1513
Roman Drawings before 1800 is the seventh in a series of catalogues of drawings from the collection of the Department of Prints and Drawings at the Statens Museum For Kunst, Copenhagen. For more than 200 years – from c. 1520 to c. 1750 – the Popes and their court made Rome the unchallenged centre of artistic activity in Europe. The generally rapid succession of the Popes and their preference for employing artists from their own native towns created a discontinuity in patronage. On the one side this inhibited the development of a consistent local school, on the other it promoted an exceptional variety of artistic expression which is well illustrated in this catalogue. It presents a large number of works spanning four centuries including drawings by Maratti, Raphael and Zuccari. Each catalogue entry is fully illustrated, complete with a bibliography, provenance and a comprehensive description. History of the collection by Christ Fischer with Jens Heinet Knudsen and Jesper Svenningsen. Contains a list of catalogue numbers, inventory numbers and present and former collocation numbers.