Книги издательства Point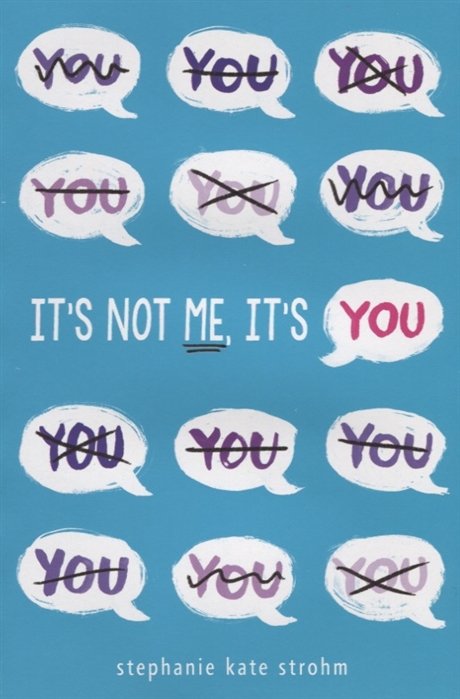 It s Not Me, It s You
book24
649
Did you hear...?NATALIE WAGNER, random freshman: Avery Dennis--the Avery Dennis--got dumped right before prom.COCO KIM, best friend: Avery has never been dumped! Well, okay, except for this one time.BIZZY STANHOPE, officially the worst: The head of the prom committee doesn't have a date to the prom. It is beyond pathetic. JAMES "HUTCH" HUTCHERSON, lab partner: Did Avery really swear off dating until she discovers why her relationships never work out? I'll believe that when I see it.ROBBY MONROE, ex-boyfriend: Did you get interviewed by Avery Dennis for her project?TRIPP GOMEX-PARKER, ex-boyfriend: Avery Dennis is straight-up interviewing everyone.AVERY DENNIS: recently dumped/topic of much gossip: Okay. Everyone is talking about it, so let's talk about it...From rising star Stephanie Kate Strohm, this is a laugh-out-loud look at one girl's epic dating history, as told by her friends, family, and foes.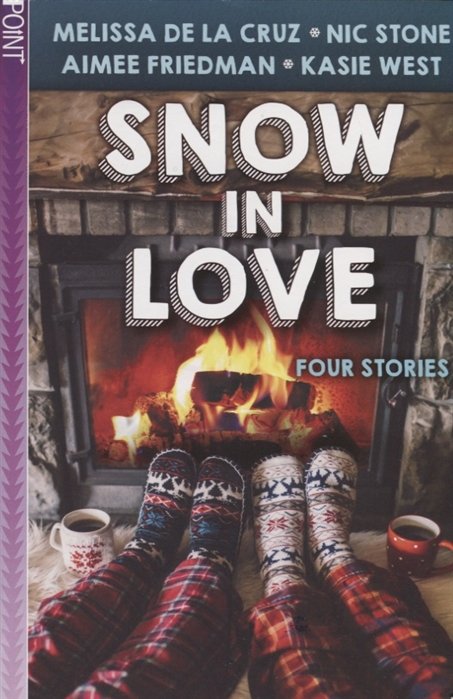 Snow in Love. Four Stories
book24
695
What's better than one deliciously cozy, swoon-worthy holiday story?Four of them, from some of today's bestselling authors.From KASIE WEST, a snowy road trip takes an unexpected detour when secrets and crushes are revealed.From AIMEE FRIEDMAN, a Hanukkah miracle may just happen when a Jewish girl working as a department store elf finds love.From MELISSA DE LA CRUZ, Christmas Eve gets a plot twist when a high school couple exchange surprising presents.From NIC STONE, a scavenger hunt amid the holiday crowds at an airport turns totally romantic.So grab a mug of hot cocoa, snuggle up, and get ready to fall in love.. .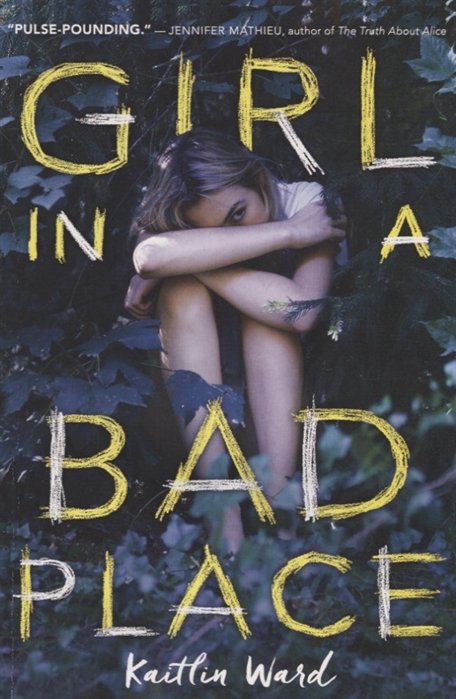 Girl in a Bad Place
book24
695
Mailee and Cara take care of each other. Mailee is the star of the high school plays; Cara is the stage manager. Mailee can't keep her life together; Cara has enough organizational skills for the both of them.So when the girls are invited to visit the Haven, a commune in the mountains near their suburban Montana homes, it seems like an adventure. Until Cara starts spending every waking minute there... and Mailee thinks it's creepy, almost like a cult. When Cara decides she's going to move to the Haven permanently, Mailee knows it's a bad idea. But how far will she go to save her best friend... from herself? .