Книги издательства Mulholland Books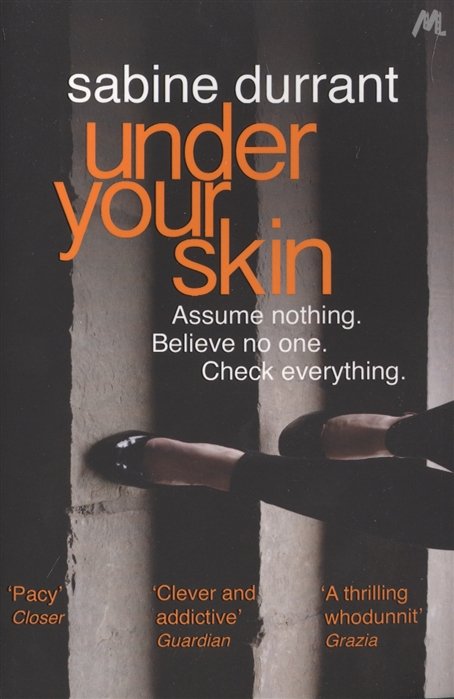 Under Your Skin
book24
849
Gaby Mortimer thought she had a perfect life: a high-powered job, loving husband, beautiful daughter. But then early one morning she discovers the body of a murdered woman - a woman who looks like her, and seems to be wearing her clothes... .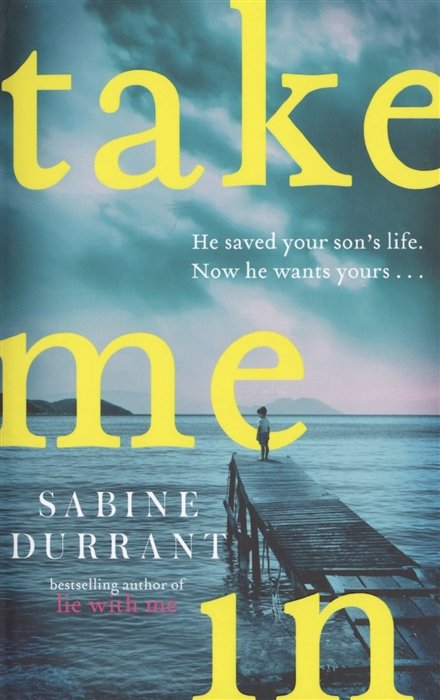 Take Me In
book24
733
Tessa and Marcus went on holiday to save their marriage.Instead they nearly lost their son.In that fatal moment of inattention a stranger stepped in.And now Dave Jepsom is in their lives.They owe him - they know that - but he seems to want everything. He's on the streets they walk down. He's at the office where they work. He's knocking at their front door..And he's exposing secrets they would do anything to hide.If they could just go back. Not make that one terrible mistake.But it's never how it starts that matters. It's always how it ends.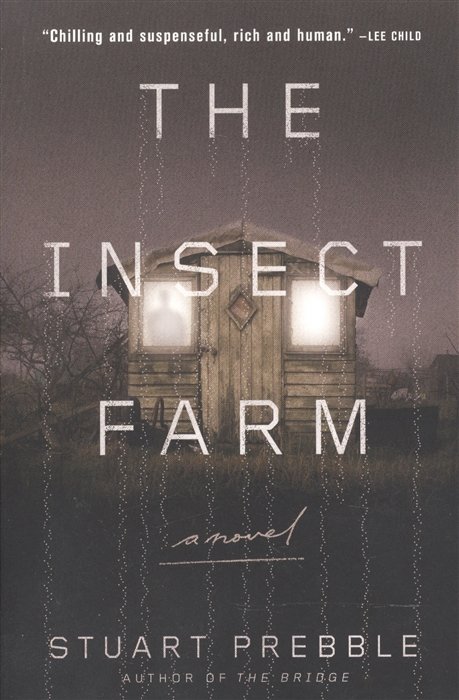 The Insect Farm
book24
1019
The Maguire brothers each have their own driving, single-minded obsession. For Jonathan, it is his magnificent, talented, and desirable wife, Harriet. For Roger, it is the elaborate universe he has constructed in a shed in their parents' garden, populated by millions of tiny insects.Roger is known to all as a loving, protective, yet simple man, but the ever-growing complexity of the insect farm suggests that he is capable of far more than anyone believes. Following a series of strange and disturbing incidents, Jonathan begins to question every story he has ever been told about his brother--and if he has so completely misjudged Roger's mind, what else might he have overlooked about his family, and himself? .