Книги издательства Grove Press UK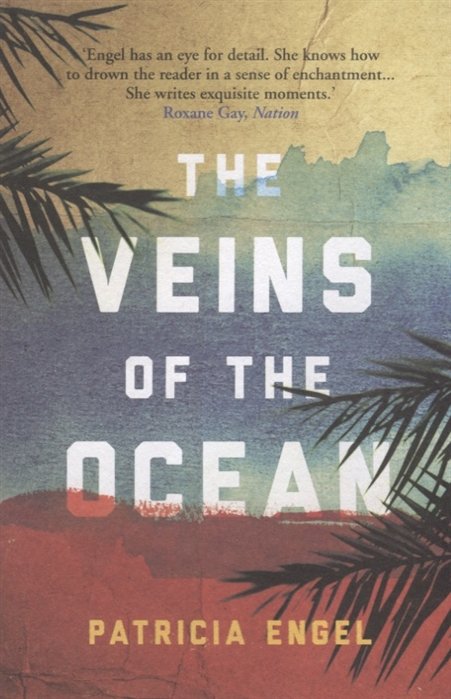 The Veins of the Ocean
book24
759
Reina Castillo is the alluring young woman whose beloved brother is serving a death sentence for a crime that shocked the community, throwing a baby off a bridge—a crime for which Reina secretly blames herself. With her brothers death, though devastated and in mourning, Reina is finally released from her prison vigil. Seeking anonymity, she moves to a sleepy town in the Florida Keys where she meets Nesto Cadena, a recently exiled Cuban awaiting with hope the arrival of the children he left behind in Havana. Through Nesto's love of the sea and capacity for faith, Reina comes to understand her own connections to the life-giving and destructive forces of the ocean that surrounds her as well as its role in her familys troubled history, and in their companionship, begins to find freedom from the burden of guilt she carries for her brother's crime. Set in the vibrant coastal and Caribbean communities of Miami, the Florida Keys, Havana, Cuba, and Cartagena, Colombia, with The Veins of the Ocean Patricia Engel delivers a profound and riveting Pan-American story of fractured lives finding solace and redemption in the beauty and power of the natural world, and in one another.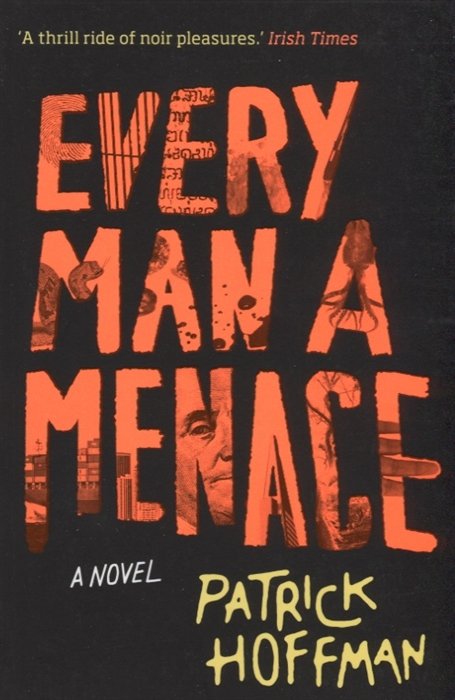 Every Man a Menace
book24
768
Patrick Hoffman burst onto the crime fiction scene with The White Van, a captivating thriller set in the back streets of San Francisco, which was named a Wall Street Journal best mystery of the year and was shortlisted for the CWA Ian Fleming Steel Dagger Award. Hoffman returns with Every Man a Menace, the inside story of an increasingly ruthless ecstasy-smuggling ring. San Francisco is about to receive the biggest delivery of MDMA to hit the West Coast in years. Raymond Gaspar, just out of prison, is sent to the city by his boss - still locked up on the inside - to check in on the increasingly erratic dealer expected to take care of distribution. In Miami, meanwhile, the man responsible for shipping the drugs from Southeast Asia to the Bay Area has just met the girl of his dreams - a woman who can't seem to keep her story straight. And thousands of miles away, in Bangkok, someone farther up the supply chain, a former conscript of the Israeli army, is about to make a phonecall that will put all their lives at risk. Stretching from the Golden Triangle of Southeast Asia to the Golden Gate of San Francisco, Every Man a Menace offers an unflinching account of the making, moving and selling of the drug known as Molly - pure happiness sold by the brick, brought to market by bloodshed and betrayal.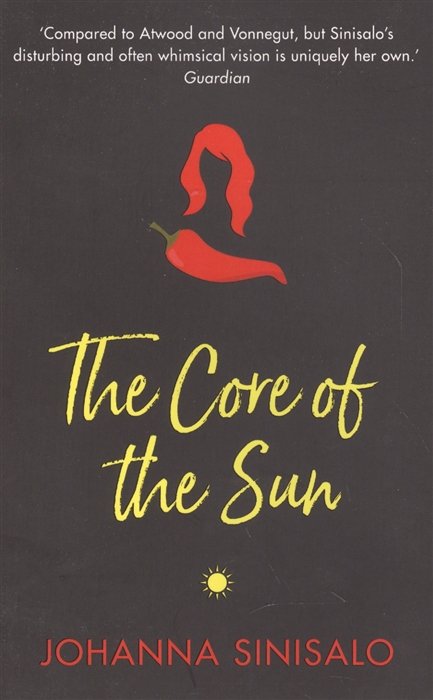 The Core of the Sun
book24
757
The Eusistocratic Republic of Finland has bred a new human sub-species of receptive, submissive women, called eloi, for sex and procreation, while intelligent, independent women are relegated to menial labour and sterilized. Vanna, raised as an eloi but secretly intelligent, needs money to help her doll-like sister, Manna.Vanna forms a friendship with a man named Jare, and they become involved in buying and selling a stimulant known to the Health Authority to be extremely dangerous: chilli peppers. Then Manna disappears, and Jare comes across a strange religious cult in possession of the Core of the Sun, a chilli so hot that it is rumoured to cause hallucinations.Does this chilli have effects that justify its prohibition? How did Finland turn into the North Korea of Europe? And will Vanna succeed in her quest to find her sister, or will her growing need to satisfy her chilli addiction destroy her?Johanna Sinisalo's tautly told story of fight and flight is also a feisty, between-the-lines social polemic - a witty, inventive, and fiendishly engaging read from the queen of 'Finnish Weird'. . . . . . . . . . . . . . .