Книги издательства Cosimo Classics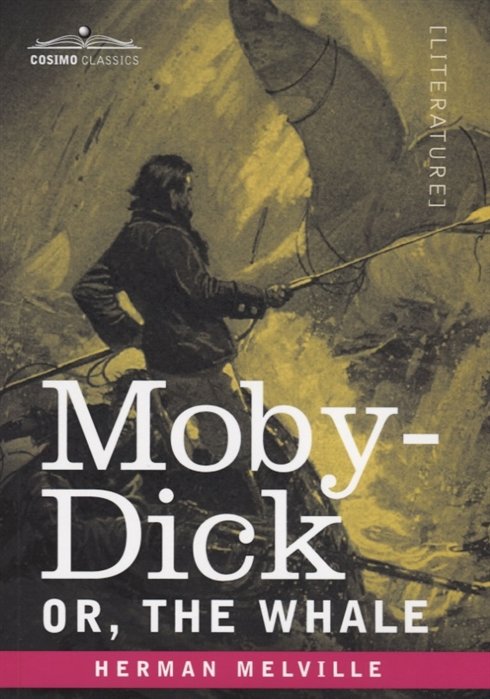 Moby-Dick; Or, The Whale
book24
1520
Call me lshmael." So begins the famous opening chapter of Moby-Dick; or, The Whale. Young sailor lshmael is hired as a crew member of a whaler named Pequod, captained by a man named Ahab. In between lengthy chapters on whale biology and descriptions of the crew and the whaling trade, readers are slowly introduced to a captivating tale. Ahab is out for revenge on the great white whale that stole his leg, leaving him with a whale-bone prosthesis and a withering hatred for the beast. Known as Moby Dick, the whale is infamous for his encounters and escapes with whale ships, and Ahab offers a gold coin, nailed to the Pequorfs mast, as a reward for whoever sights him first. Beginning on a cold Christmas morning, the crew embarks on a journey to find the whale and make their fortunes. An exciting staple of American literature, Moby-Dick is a must-read for anyone interested in the classics.
The Exploits of Brigadier Gerard
book24
587
Etienne Gerard is a hero of the French army, a veteran of the Napoleonic wars, and a vain and boastful teller of tales that star himself and his exploits. This collection of satiric short stories, originally published in The Strand magazine in the 1890s, includes: • "How the Brigadier came to the Castle of Gloom" • "How the Brigadier slew the brothers of Ajaccio" • "How the Brigadier held the King" • "How the King held the Brigadier" • "How the Brigadier took the field against the Marshal Millefleurs" • "How the Brigadier played for a kingdom" • "How the Brigadier won his Medal" • "How the Brigadier was tempted by the Devil" Hard to find in print, these lost comic classics from the creator of Sherlock Holmes will delight fans of pulp literature.